Standard bedroom in Town Hall Camberwell
Town Hall Camberwell
360 Panorama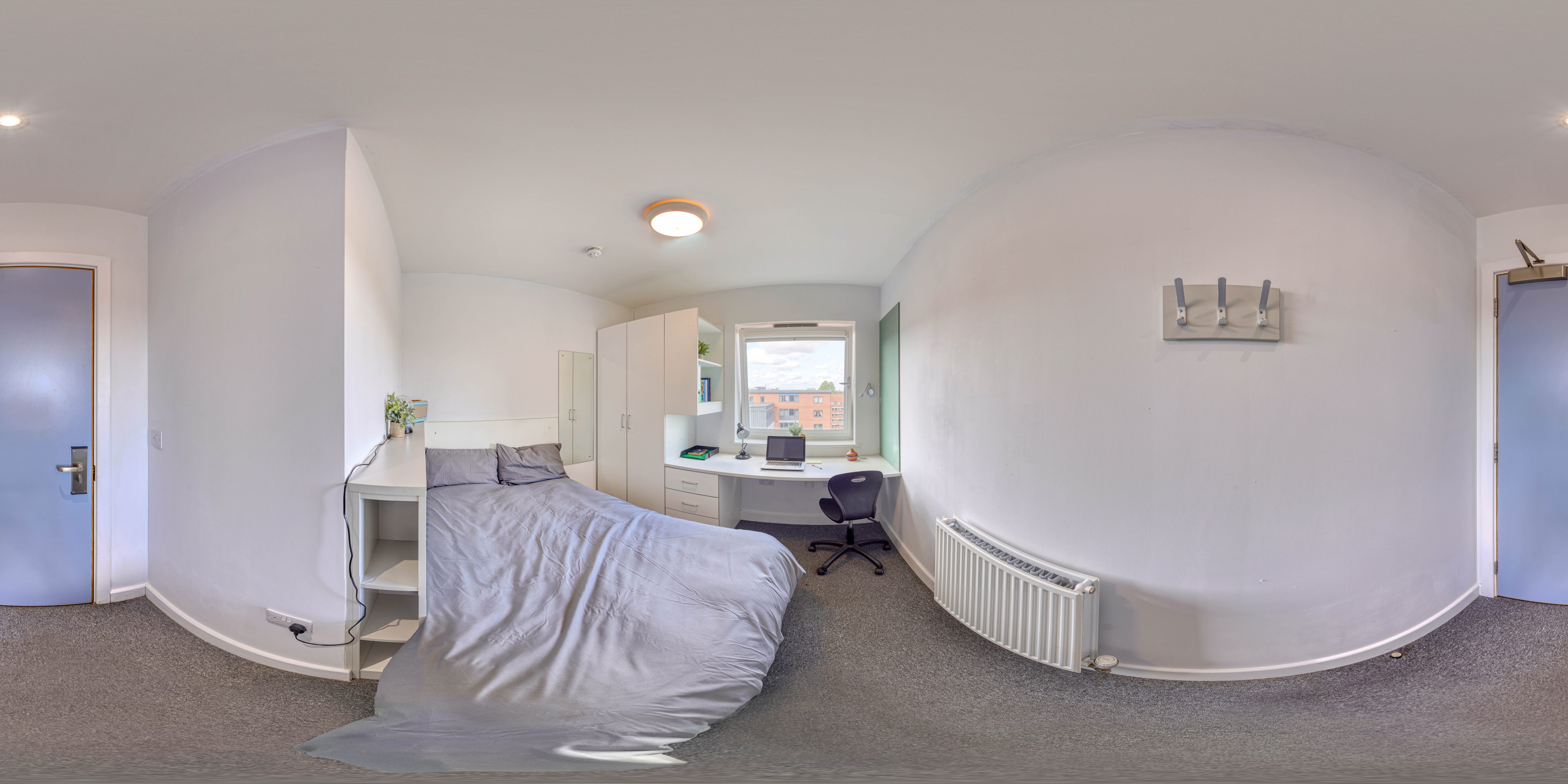 About Standard bedroom in Town Hall Camberwell
Located in the former town hall of the London Borough of Southwark, Town Hall Camberwell is a 15-minute commute from the Goldsmiths campus. This hall offers a range of rooms from standard to studios, giving you a variety of options to choose from.
This hall is home to undergraduate and postgraduate students. If you live here, you can expect to live with student of different nationalities and from different degrees but we'll try to house you with other undergraduate or postgraduate students. We have more information about living here on our website.
To find out more about the local area, you can visit our guide to Camberwell on the Goldsmiths website.
Discover more virtual tours of our accommodation or explore our halls options to find out more about our halls. We also have virtual tours of some of our other halls on our website, you can take a look around Ewen Henderson Court, Chesterman House, Surrey House and Raymont Hall.
Life in halls
Social events will take place in halls and on campus throughout the year. Each hall has a Resident Experience Coordinator, who organises social activities to help to create a sense of community and get you involved with life at university.
Many of our halls are either on campus or just a short walk away, and are not too far from central London. You can use your time in halls to explore the city. Watch our student life playlist to see more of what life as a Goldsmiths student is like.
Discover all you need to know about living in our Goldsmiths accommodation in our guide to life in halls.
Please note that these photos are examples of our halls and layouts and size of flats may vary.
Gallery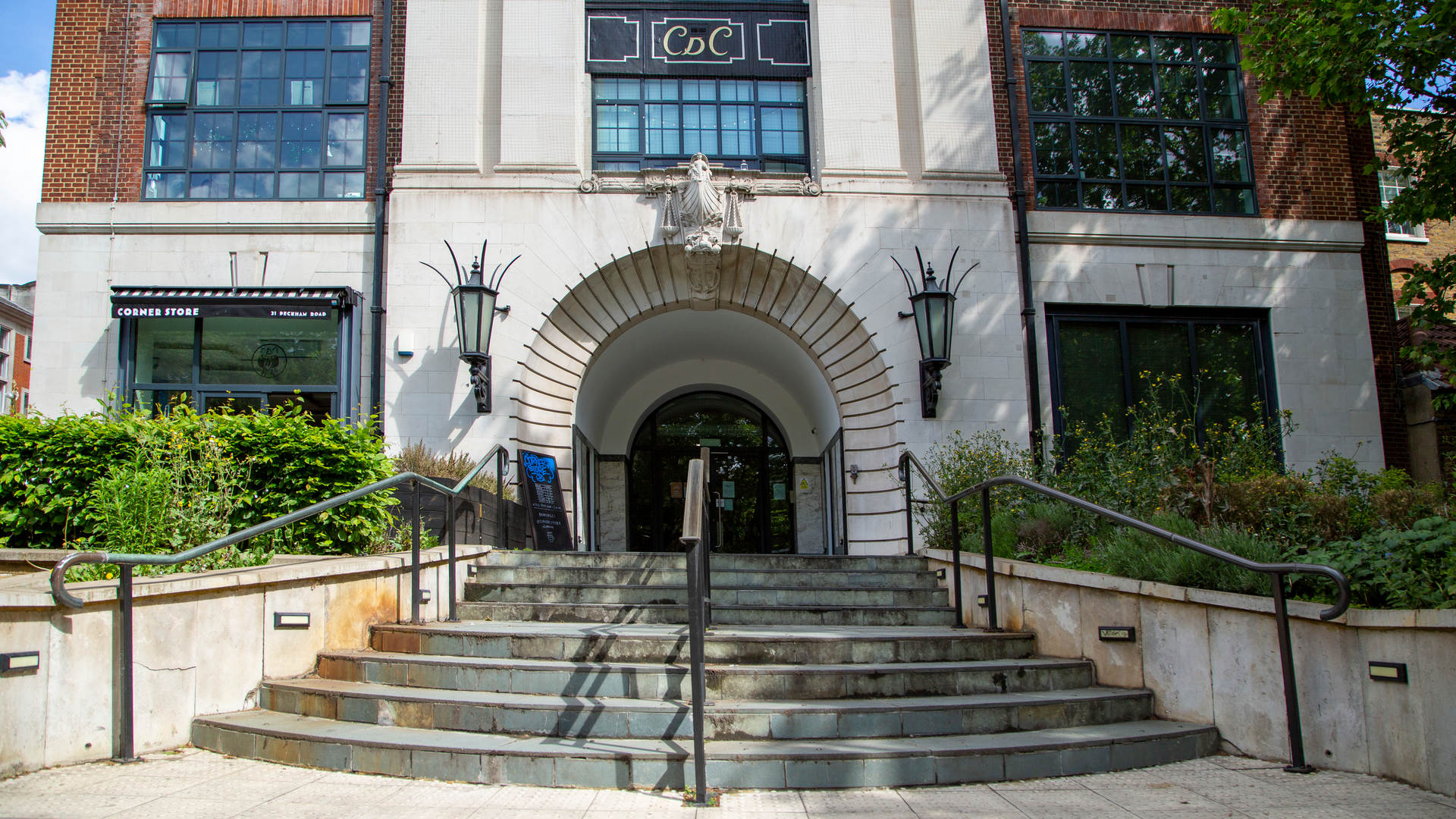 Discover more about Goldsmiths
Come to an Open Day
Have you enjoyed your Virtual Tour of Goldsmiths? Then why not visit us in person at one of our Open Days.
Chat to us
If you have a question about Goldsmiths chat to us for further support and information.
Our courses
We offer a range of courses across all study levels and a variety of subject areas.