Library (upstairs)
Rutherford Building
360 Panorama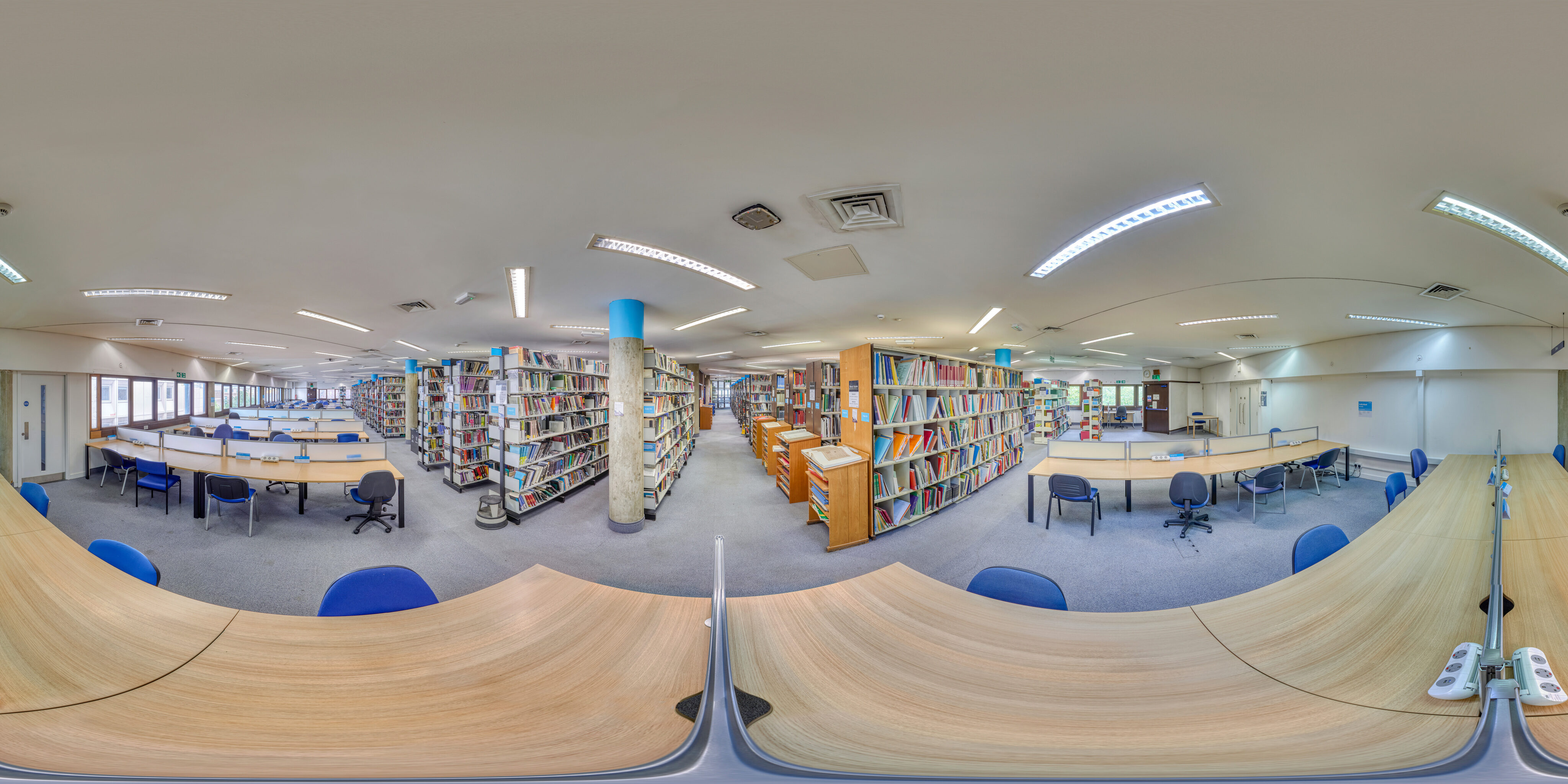 About Library (upstairs)
Goldsmiths' Library, which is in the Rutherford Building, serves over 18,000 readers including students, staff, alumni and external users.
The Library's vast collections cover all areas relating to teaching and research at Goldsmiths. There are around 300,000 books and 7,000 print and electronic journals, as well as a multitude of online resources spanning subjects such as the Arts, Humanities and Social Sciences. All can be easily accessed via the Library's catalogue. Alongside these essential learning materials, you will also have access to extensive audio-visual and school practice collections and a growing number of special collections and archives.
If you need help accessing Library Services you can visit the Help Desk downstairs, where you will find expert staff who can help you with your learning needs. Goldsmiths' Subject Librarians can provide you with specific knowledge and advice relating to your area of study. Support from the Library extends beyond its walls as help can also be accessed online via the website or by email.
To take a break from your studies, the Library also has a great spot to socialise in on the ground floor in its dedicated social space, or grab a well-earned coffee in the café.
Special collections and archives
The special collections and archives at Goldsmiths Library are reflective of our influential position in the creative and performing arts sectors. The collections include: The Women's Art Library, Goldsmiths Textile Collection; Constance Howard Gallery; Daphne Oram Archive and numerous other unique special collections with a particular focus on music, theatre and the performing arts.
Gallery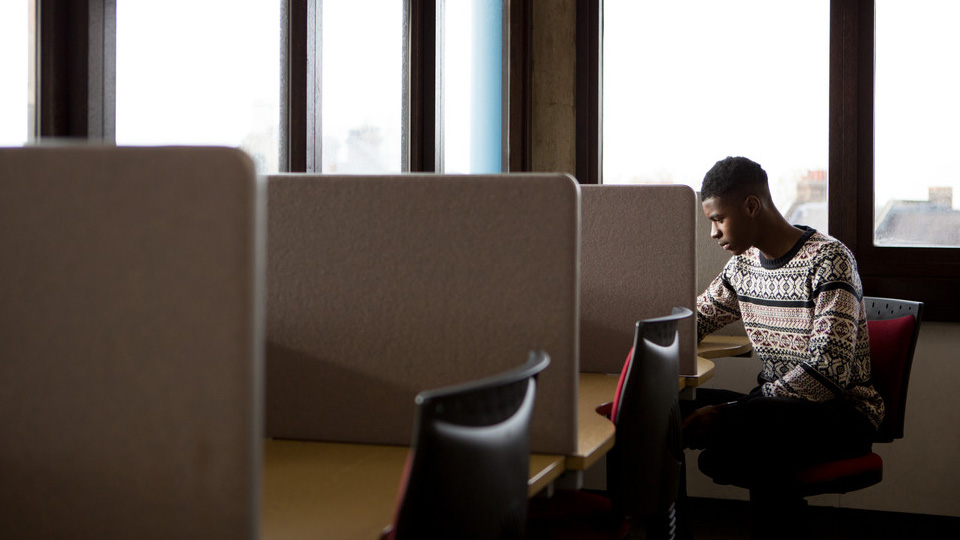 Discover more about Goldsmiths
Come to an Open Day
Have you enjoyed your Virtual Tour of Goldsmiths? Then why not visit us in person at one of our Open Days.
Chat to us
If you have a question about Goldsmiths chat to us for further support and information.
Our courses
We offer a range of courses across all study levels and a variety of subject areas.