Students' Union (SU)
Students' Union Building
360 Panorama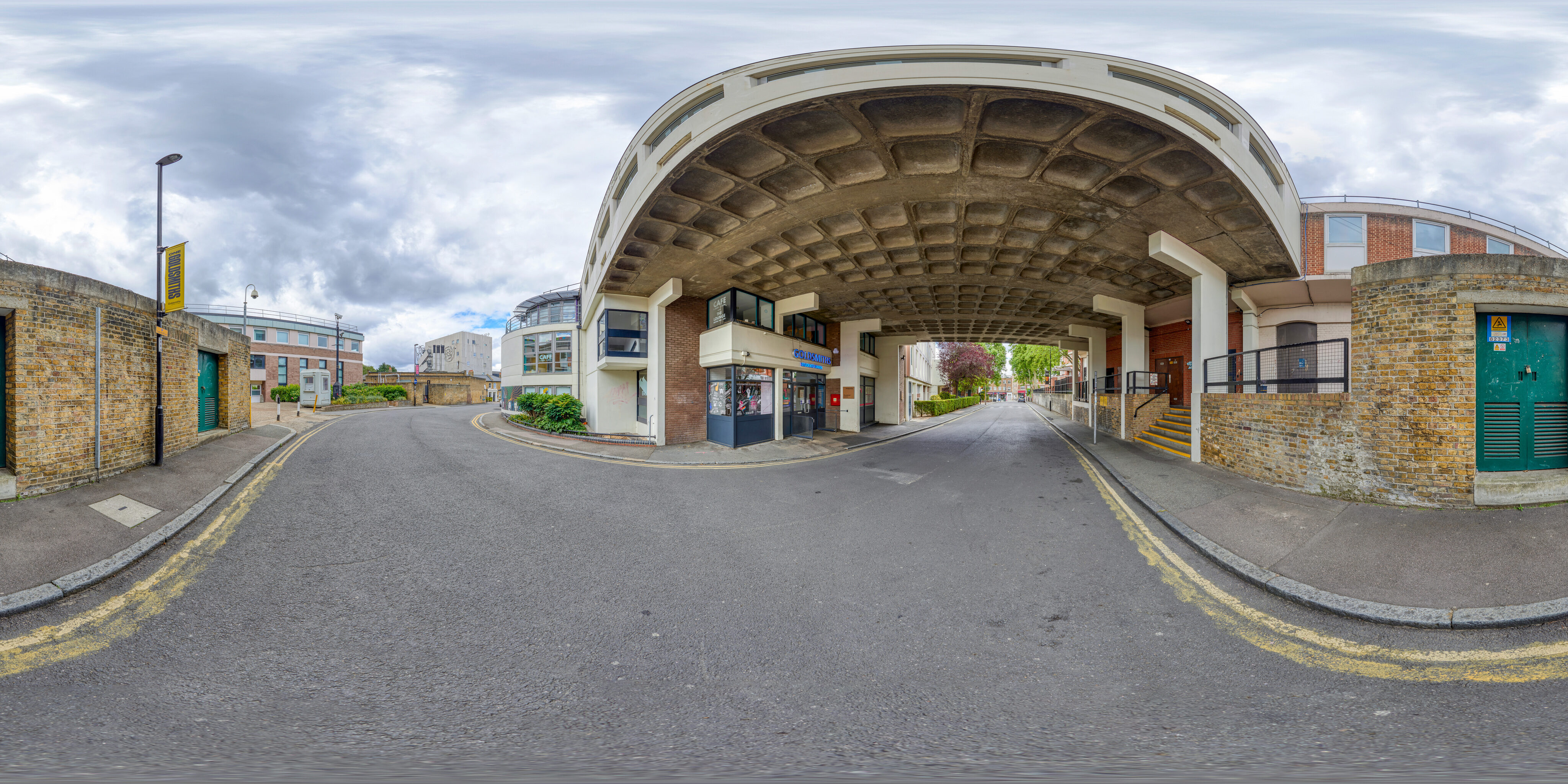 About Students' Union (SU)
At the heart of our community is the Goldsmiths Students' Union (SU). Run for students and by students, it's somewhere you can try something new, make friends, and get inspired.
There are over 100 student societies, sports clubs and communities you could join, spanning everything from basketball and bouldering to tech group Hacksmiths and student media like Wired Radio. They're a great way to develop new skills and meet like-minded people.
You can socialise with friends in the SU Bar and Café, and go to events including club nights, live music, quizzes, film screenings, performances and debates.
Goldsmiths students are known for their activism, and the SU can give you the space and support for you to campaign on an issue that's close to your heart. There have been some important hard-won achievements for students in recent years, including a 'liberate my degree' campaign to diversify the curriculum and ensure that liberation, representation and inclusion are at the forefront of the learning process.
You can also get involved in one of the five liberation groups supported by the SU, bringing together students who are BME (Black and minority ethnic), LGBTQ+, disabled, trans and non-binary, and women. These groups build networks and work together on campaigns.
The SU building features a mural by Design graduate, Ted Low. The hand-painted work was designed to reflect the timeline of black liberation through images of key people in history who had an impact on the movement.
The SU also manages the on-campus nursery. Find out more about the Goldsmiths Students' Union.
Gallery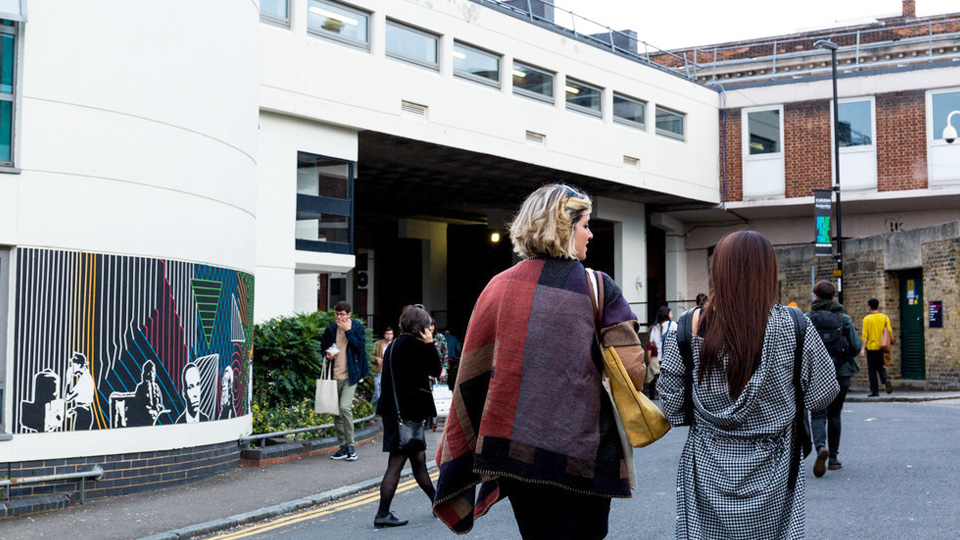 Discover more about Goldsmiths
Come to an Open Day
Have you enjoyed your Virtual Tour of Goldsmiths? Then why not visit us in person at one of our Open Days.
Chat to us
If you have a question about Goldsmiths chat to us for further support and information.
Our courses
We offer a range of courses across all study levels and a variety of subject areas.