Goldsmiths Centre for Contemporary Art (CCA)
360 Panorama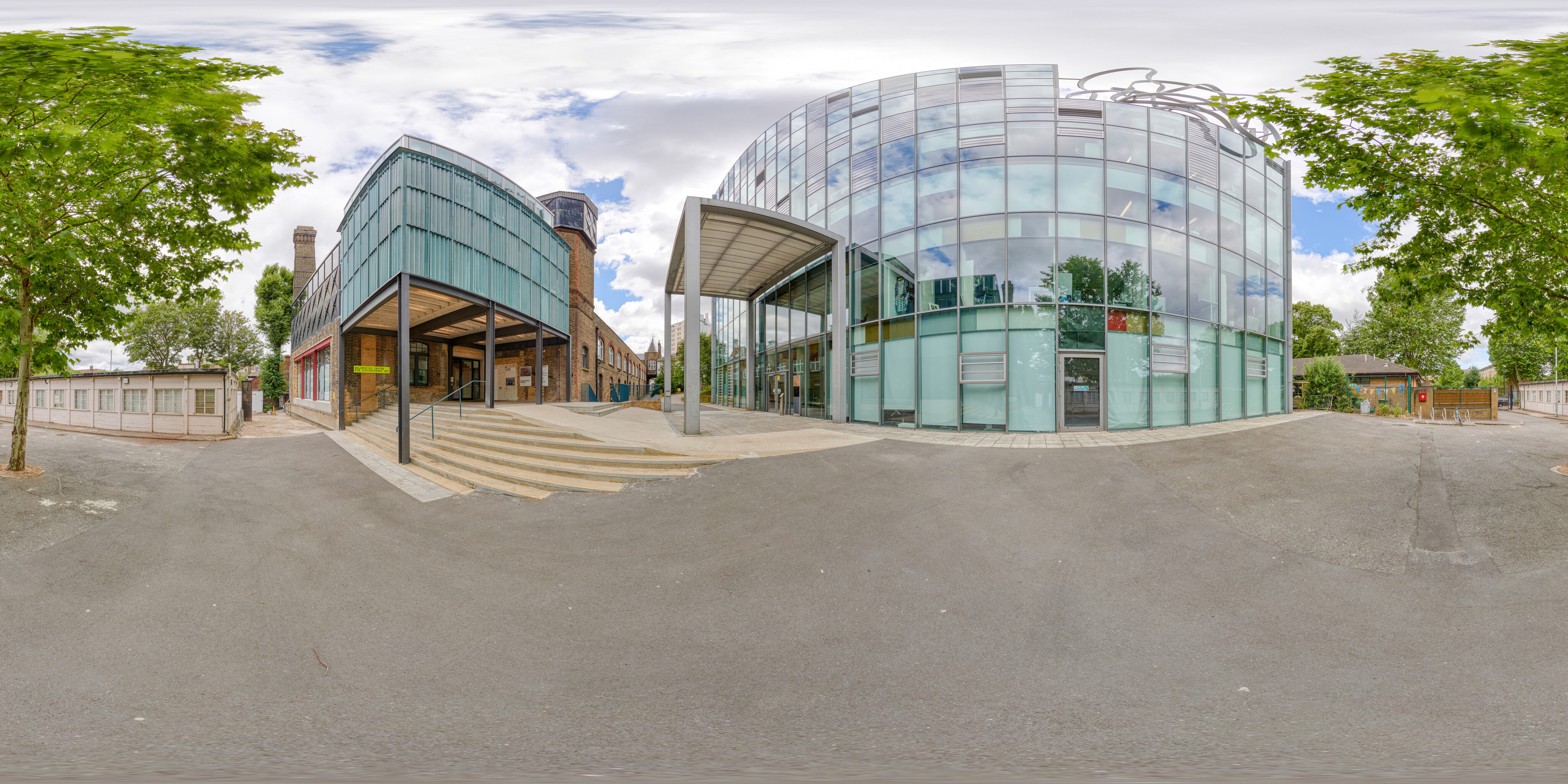 About Goldsmiths Centre for Contemporary Art (CCA)
Discover Goldsmiths' Centre for Contemporary Art (CCA), situated at the heart of campus, this gallery is housed inside part of a Victorian bath house as reimagined by Turner Prize winners Assemble. Open to everyone, the gallery is a place to see the best in contemporary art, and to take part in the conversations around it, for students, academics, artists and the public alike.
The gallery provides world-class exhibitions by international artists, and aims to enhance Goldsmiths' reputation for excellence and innovation in the arts. You can fill your diary with creative activities as the CCA also hosts regular talks, performances, screenings and other events related to the exhibition programme. Students in the Department of Art will also get to make use of the gallery as an academic space, as well as a source of inspiration.
Admission to all exhibitions is free.
You can find out more about current and past exhibitions on the CCA website.
Red Lion Coffee Co.
The CCA is also home to a café. Red Lion Coffee Co. is a local favourite, specialising in high quality coffee, hot food and most importantly, cake. This is a great place on campus to socialise with friends or take some quiet time to study.
Gallery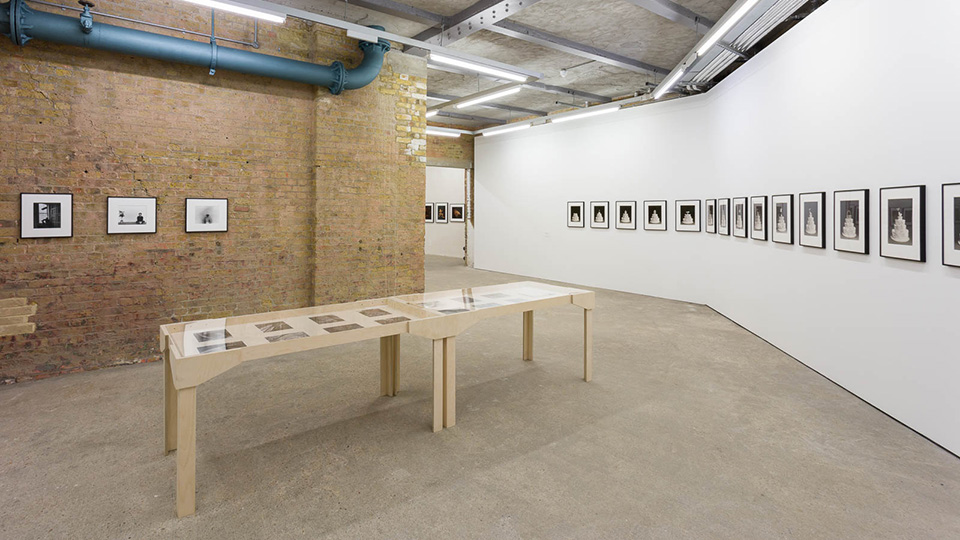 Discover more about Goldsmiths
Come to an Open Day
Have you enjoyed your Virtual Tour of Goldsmiths? Then why not visit us in person at one of our Open Days.
Chat to us
If you have a question about Goldsmiths chat to us for further support and information.
Our courses
We offer a range of courses across all study levels and a variety of subject areas.