Loring Hall grounds
Loring Hall
360 Panorama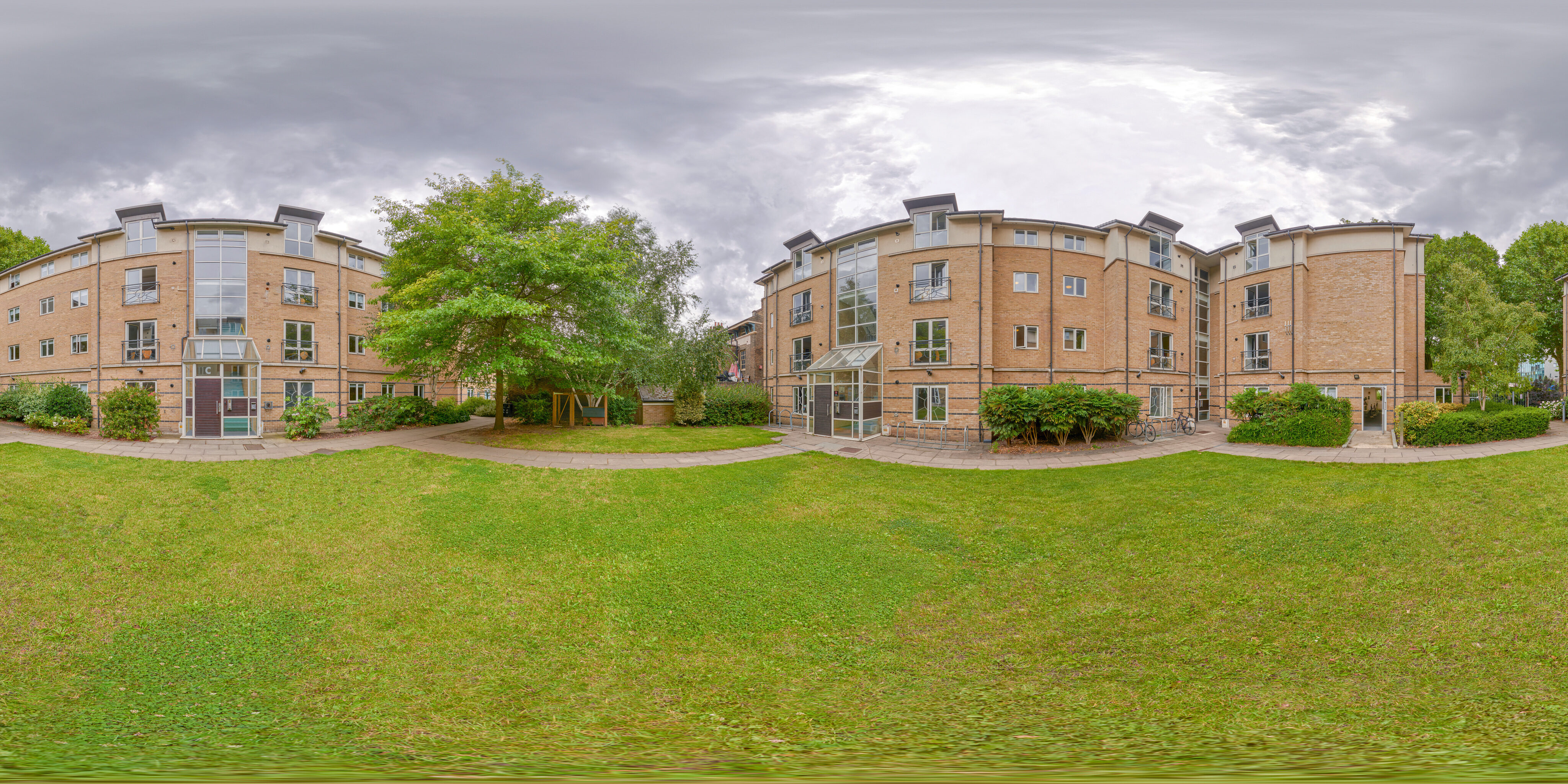 About Loring Hall grounds
You can find a little spot of tranquillity in the Loring Hall accommodation grounds. If you are a resident in Loring Hall you can look out onto the courtyard garden from many of the rooms. This isn't the only accommodation offering outside space for residents. You will also find charming courtyard gardens at: Chesterman House; Ewen Henderson Court and Surrey House, while Raymont Hall has a larger garden. Quantum Court and Town Hall Camberwell have roof terraces with fantastic views of London. All of these halls are in walking distance of campus, so if you are a lover of outdoor space, you have plenty of options to choose from.
This small area is just one of many green spaces that can be found on campus. You could sit with friends on the College Green, eat lunch in the Quad, or take a visit to the Anthropology gardens and allotments. These green spaces provide plenty of opportunity to escape the hustle and bustle of city life without leaving the campus.
Please note that these photos are examples of our halls and layouts and size of flats may vary.
Gallery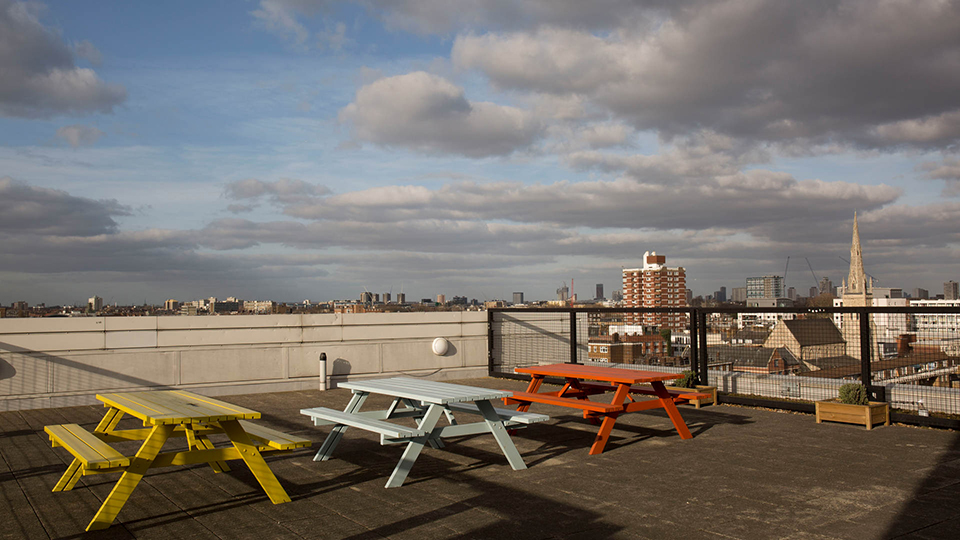 Discover more about Goldsmiths
Come to an Open Day
Have you enjoyed your Virtual Tour of Goldsmiths? Then why not visit us in person at one of our Open Days.
Chat to us
If you have a question about Goldsmiths chat to us for further support and information.
Our courses
We offer a range of courses across all study levels and a variety of subject areas.