Goldsmiths Careers Service
Richard Hoggart Building
360 Panorama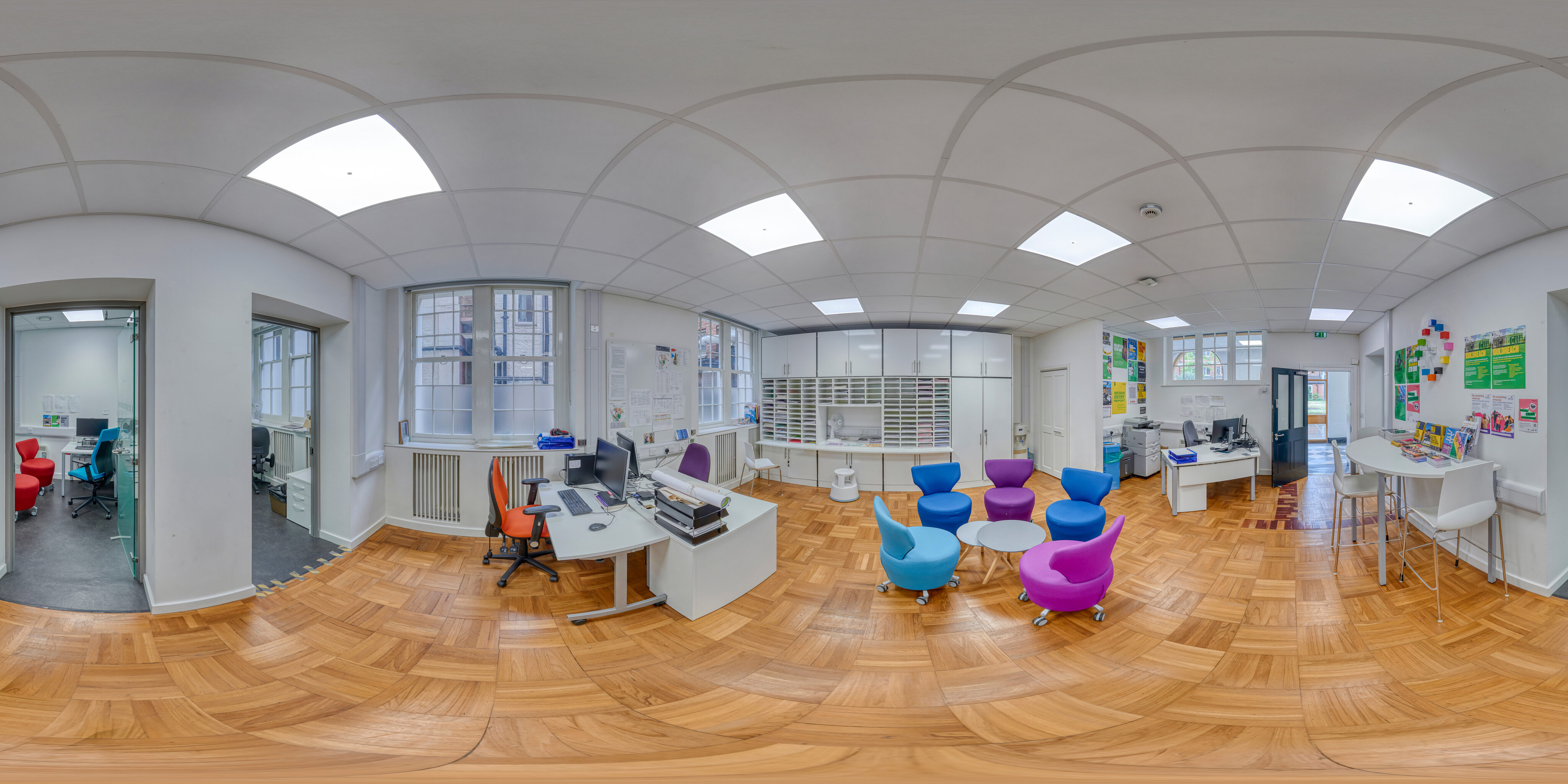 About Goldsmiths Careers Service
From the moment you arrive at Goldsmiths, we want you to start thinking about your future so that you can make the most of all the opportunities available to you.
The Goldsmiths Careers Service can help you develop new skills, get valuable work experience, and access expert advice. You can book one-to-one appointments with careers consultants, get your CV or LinkedIn profile checked, and practise your interview technique. You can also search our databases to find jobs and paid internship opportunities.
We run regular careers fairs, events on everything from networking to freelancing, and industry panel discussions where you can hear from professionals working in sectors like marketing, management, the media, publishing and the arts. It's a great way to get inspiration about the kinds of careers you might be interested in.
If you would prefer to work for yourself in the future, we offer lots of support and advice around setting up a business and developing your enterprise skills. Goldsmiths is also due to open a new Enterprise Hub for students, alumni, freelancers and local entrepreneurs.
The Careers Service is part of The Careers Group, University of London – recognised as the largest higher education careers service in Europe, and an international centre of excellence.
Discover more about Goldsmiths
Come to an Open Day
Have you enjoyed your Virtual Tour of Goldsmiths? Then why not visit us in person at one of our Open Days.
Chat to us
If you have a question about Goldsmiths chat to us for further support and information.
Our courses
We offer a range of courses across all study levels and a variety of subject areas.